Goodnight Goodnight
37min., 2020, DCP, 2K/24p, Color, HD/16mm ST: Français, Italiano
With overconsumption of electric light, the resulting light pollution, and the subsequent loss of the night sky have effectively rid our lives of context. By suppressing natural temporalities and obscuring our place within the solar system, we are left with a distorted sense of permanence—the permanence of our structures, institutions, and relationships. GOODNIGHT GOODNIGHT is a mid-length experimental documentary exploring hydroelectricity, romance and, alienation.
Written and Directed by Mackenzie Reid Rostad
Sound by Alex Lane
Music by Rosie Long Decter

with
Jonathan Martineau
Louis-Olivier Batty
John Barentine
Marianne Bernier

with thanks to

Hydro-Québec, Cathy Hamel, Germain Poirier, Francis Labbé, Martine Rodrigue, Philippe Vaickus, Makila & Cuban Hat, Giulia Frati, Diego Briceño, Jesse Stonefree, Main Film, Gabrielle Bergeron-Leduc, Alexis Landriault, Lussier & Khouzam Entertainment Law, Carolina Klimas, Remy Khouzam, MDOCs Skidmore, Sarah Friedland, Simone Records, Gaby Gauthier-Durand, Forêt, ASTROLab, Sébastien Giguère, Marie-Georges Bélanger, Danai Thompson, EB Landesberg, Émilie Beaulieu-Guérette, Léonie Dishaw, Gaelle Cordeau, Gabrielle Thiffault, Marie Jean, Oswaldo Toledano, Karine Bouchard, Andrew Lee, Jade Baxter, Alice Bocquet, Terisa Dorey, Levi Forest, Kristina Pedersen, Kerri-ann Reid, Rene Gantzert, Brian Lane, Barb Lane, International Dark-Sky Association, Parc national du Mont-Mégantic, Mels Photochemical Laboratory.

with the financial support on behalf of the participating artists, Conseil des arts et des lettres du Québec ($325) and the Canada Council for the Arts ($7000).

*Press kit available upon request.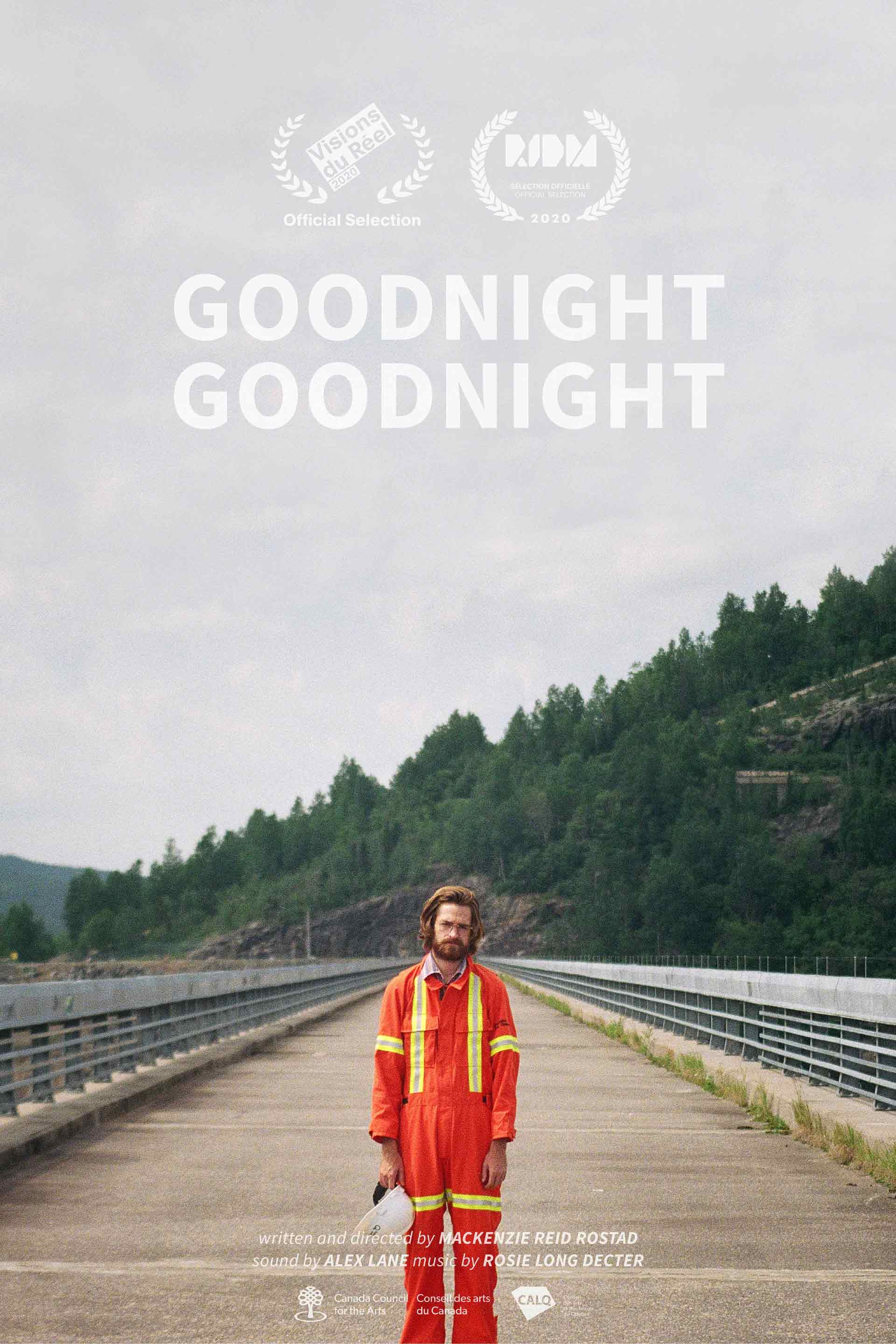 Screenings
2020 Visions du Réel
2020 RIDM
2021 Atlanta Film Festival
2021 Rendez-vous Québec Cinéma
2021 Gimli Film Festival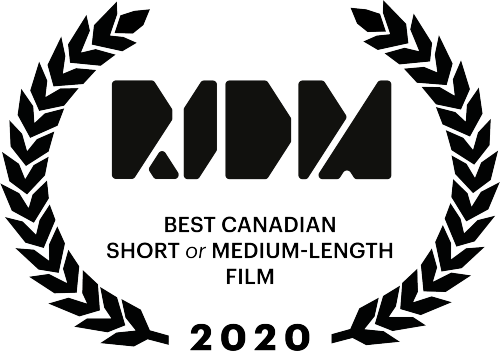 "[...] Mackenzie Reid Rostad composes a visual and visionary essay on the manifold possibilities still to be explored in the universe that feels at times like an extended jam session by such luminaries of the post-rock scene such as Godspeed You! Black Emperor or like an ambient tapestry by Stereolab. A mysterious film, gently haunted by an opaque beauty hidden in pictures that interweave themselves effortlessly into each other. This film does "not" provide answers to any question but asks new surprising ones in a very striking visual fashion. A fascinating and extremely creative film that plays with all the senses of the viewer." ​Giona A. Nazzaro, Visions du Réel


"From wristwatches to stock market tickers, society is ruled by time despite all attempts to control it. The same goes for the energy we rely on for our lifestyles: we tend to think of the one as inexhaustible and the other as eternal. Our brightly lit cities hide the stars from us, making us forget cosmic movements and natural phenomena that govern the Earth. Mackenzie Reid Rostad explores all this in this meditative essay. From Montreal to the Manicouagan hydroelectric complex, he films big things that, resituated in space and time, are revealed to be tiny and ephemeral." ​Apolline Caron-Ottavi, RIDM


"A film that boasts expert audio and visual editing, touching and intimate cinematography that inspires the imagination, and an inventive narrative structure: a film that follows a scientific path to capture the memory of a love." RIDM Jury 2020
Stills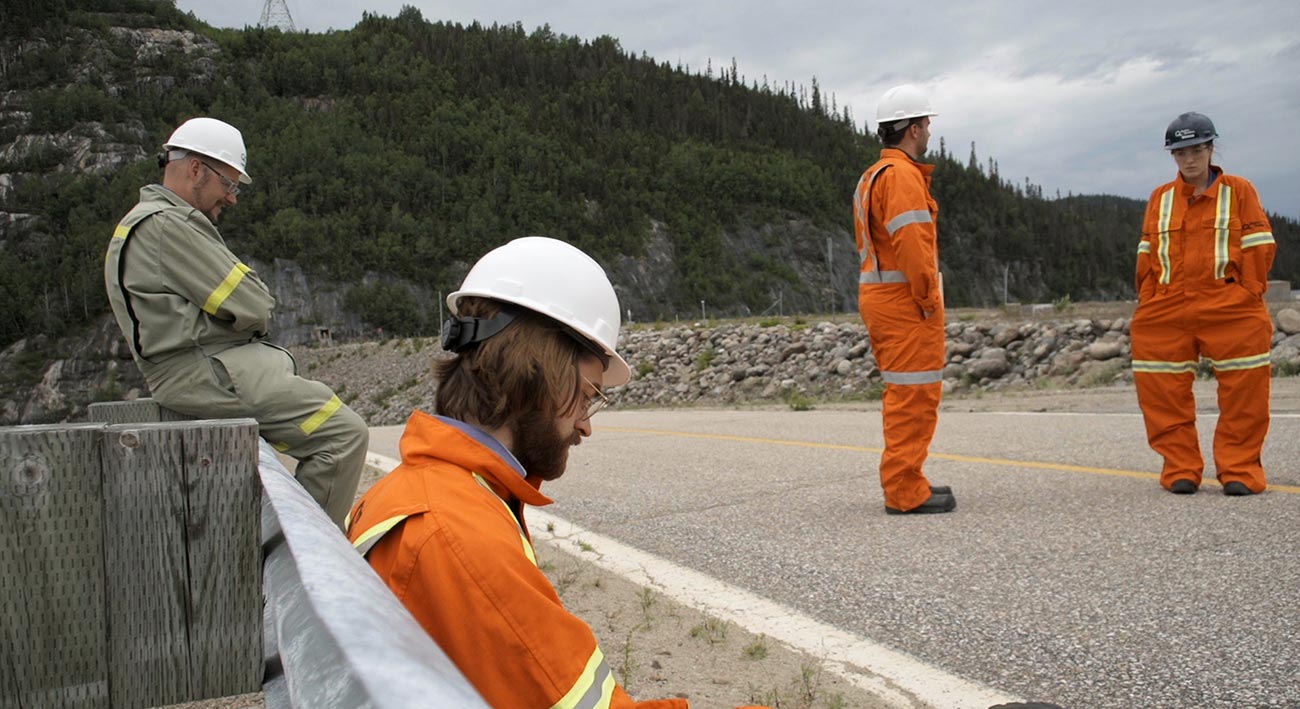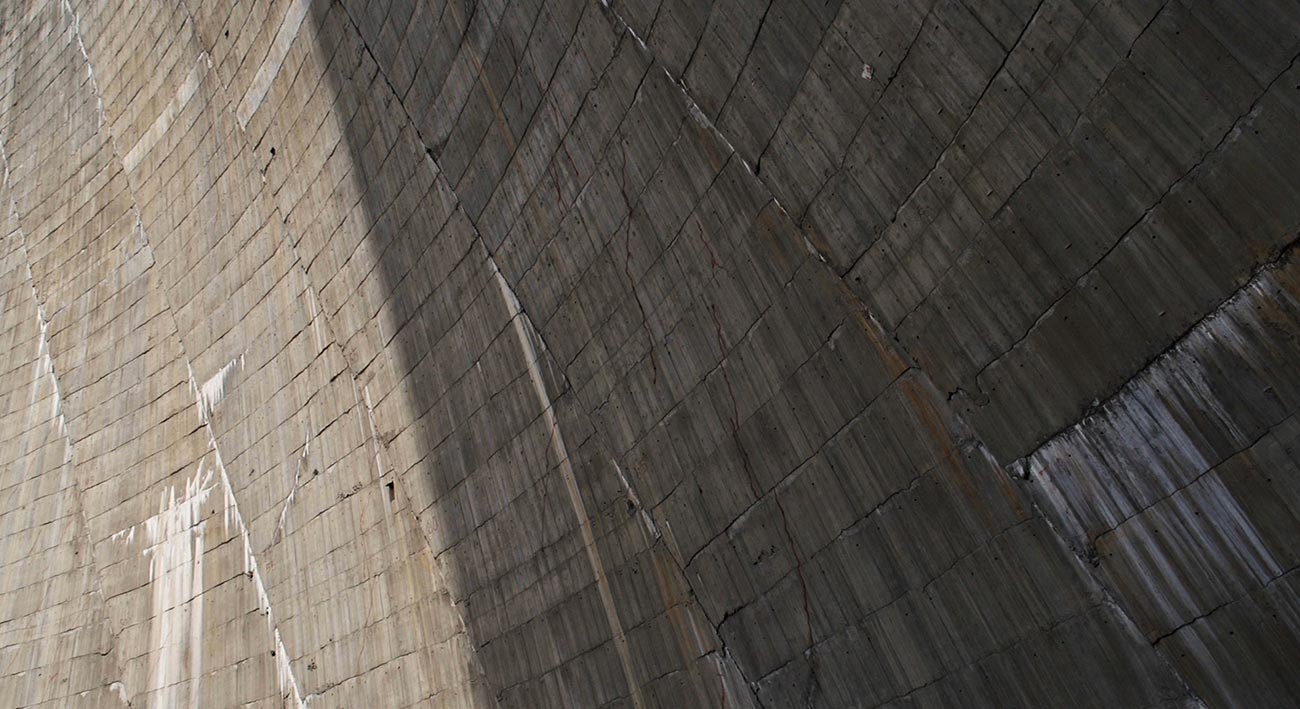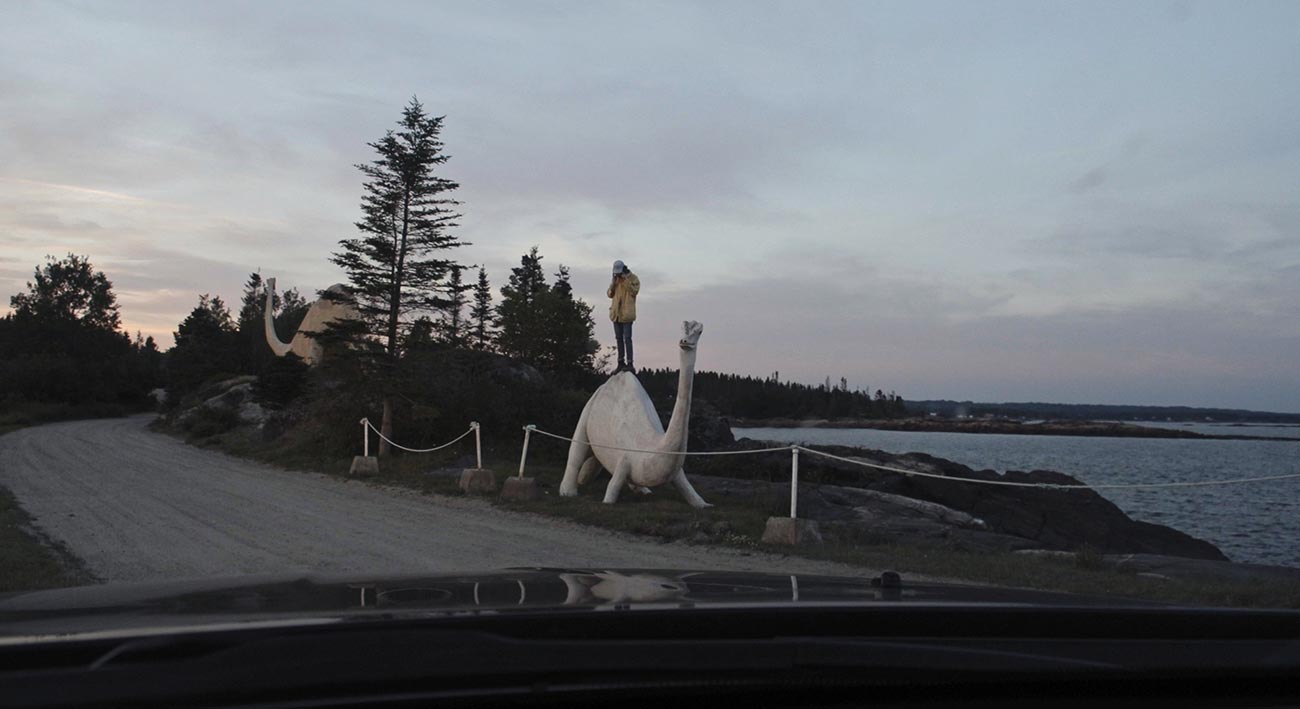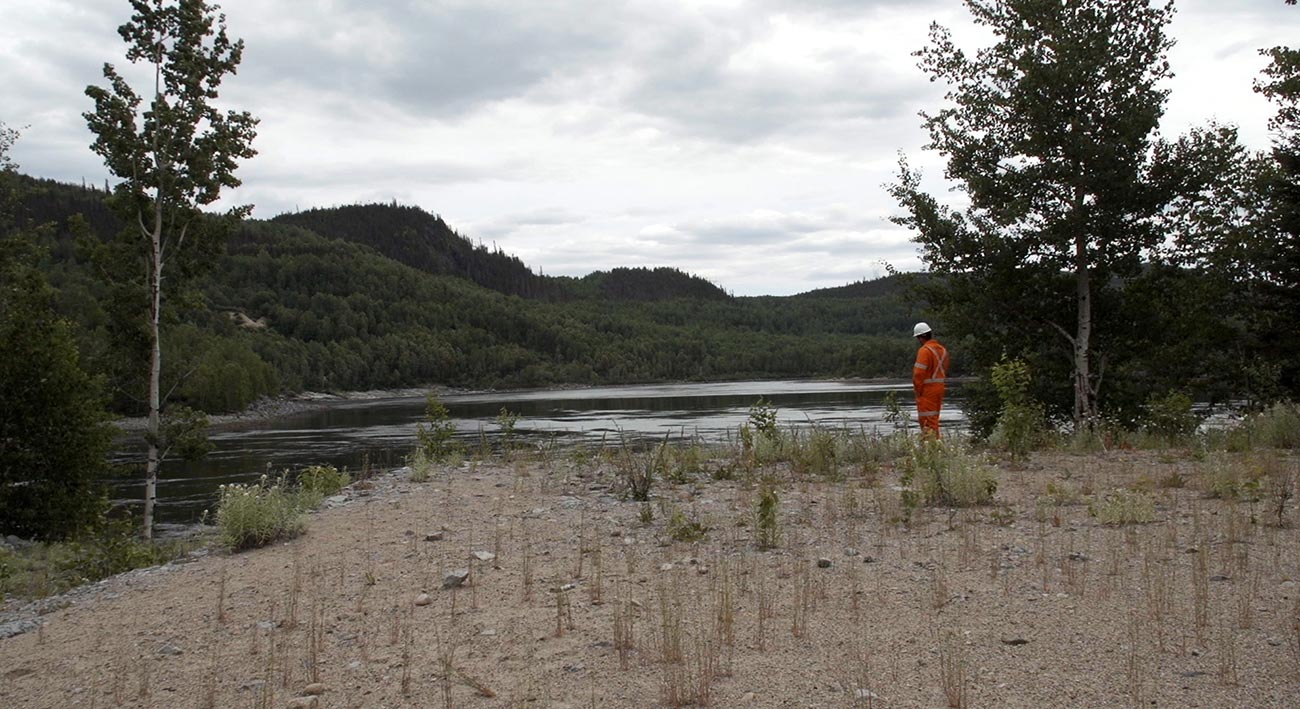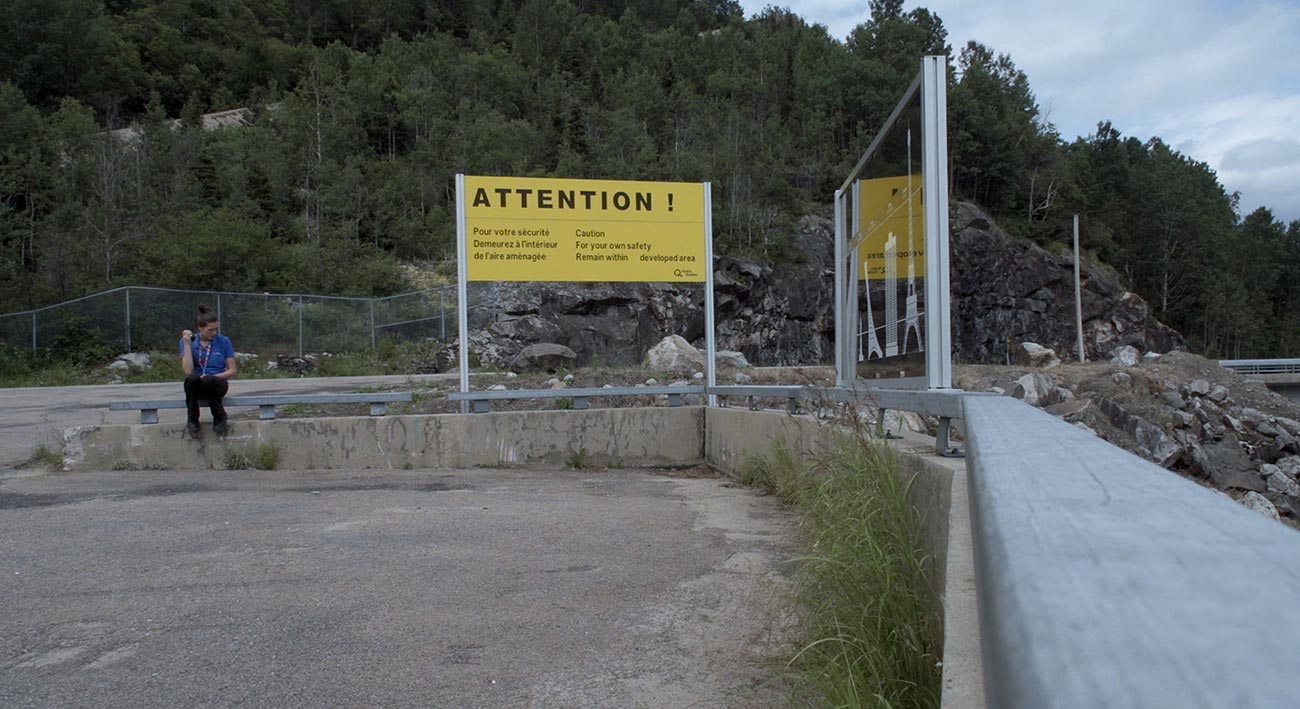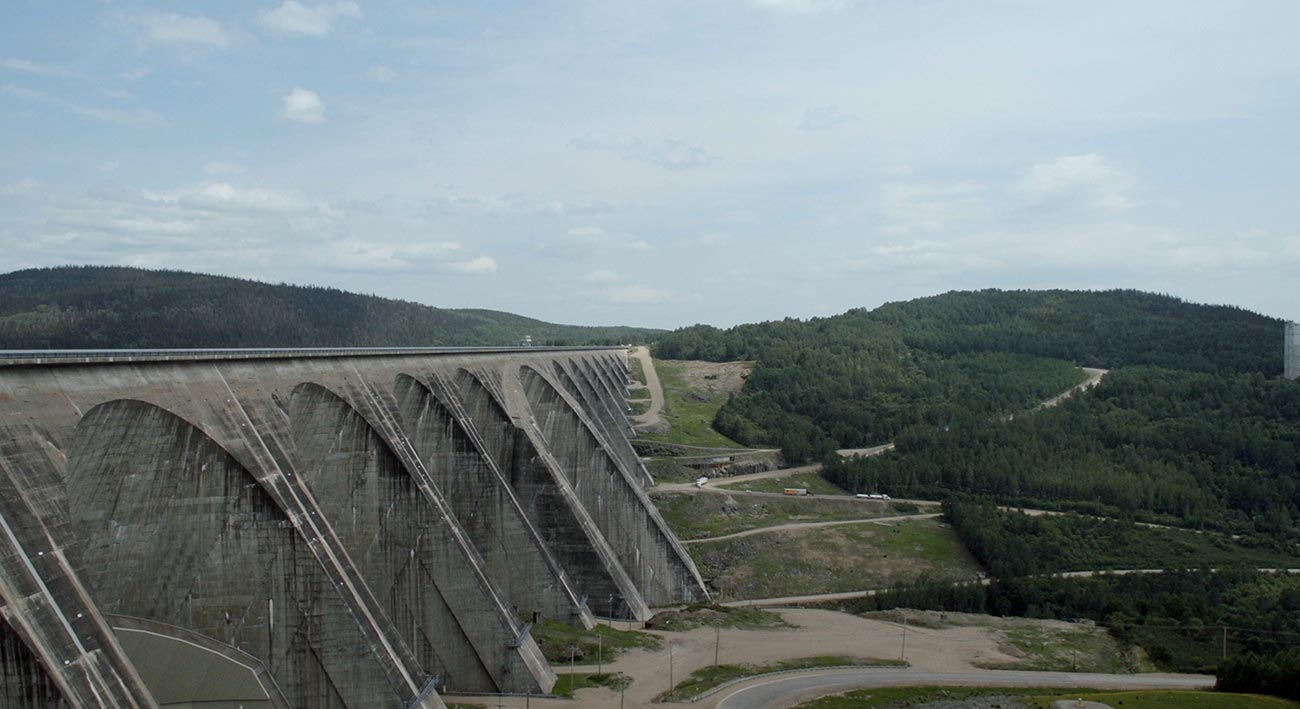 Prints
Limited run of prints 5" x 7"; w/ link to the film.
Available on a sliding scale $7-15. Email me!